Dear Sirs,
I am able to confirm that Ramil was employed by Mace International Ltd (Azerbaijan) between August 2009 and February 2016; during that period Ramil had worked on a number of projects with myself. His most recent deployment as a Construction Manager at the Trump International Hotel and Tower Development in Baku Azerbaijan.
During the seven years of knowing Ramil I have had the pleasure of seeing him grow in stature and professionalism. At the start of his career with us, he joined as a junior member of the team but in a short time grew in to the dependable and trusted manager he has become today.
Ramil's skill set has allowed him to be part of many large scale construction projects ranging from $100m to $450m. During this time he has shown great leadership, leading design teams, contractor packages and the delivery of a quality project on time and within budget.
If the situation in Azerbaijan was different and Mace had the opportunity of placing Ramil on another Mace project we would have no hesitating in doing so.
Whomever has the pleasure of employing Ramil next will not be disappointed in taking on such a reliable and structured young man.
It is with pleasure and confidence that I provide this open reference.
Yours Sincerely,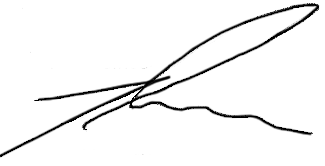 Tom French
Country Director